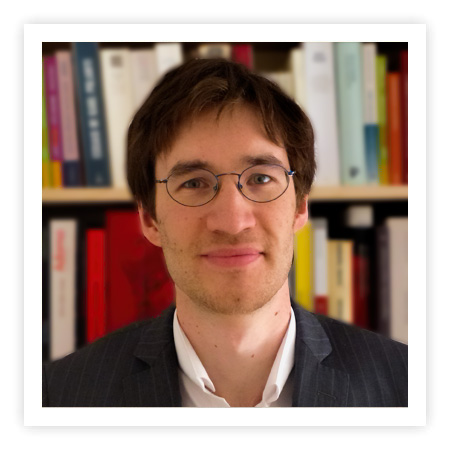 JUNE 21, 2016 - 5:00 P.M.
GROWTH THEORY AND THE ENVIRONMENT: DEMATERIALIZING ECONOMIC ANALYSIS
Paris
Speaker: Antonin Pottier (CERNA – Ecole des Mines de Paris)

Maison des sciences économiques , Room 117
106 - 112 Boulevard de l'Hôpital
Paris 13e

En analysant, à travers le prisme des théories de la croissance, la manière dont l'analyse économique orthodoxe fait intervenir l'environnement, ce séminaire met en évidence une tendance de l'analyse économique à se "dématérialiser", c'est-à-dire à ignorer les aspects physiques des relations économiques. Il décrit en particulier le tournant néo-classique avec la figure de Jevons, ainsi que la réponse des théoriciens de la croissance au rapport du club de Rome. Les bifurcations successives vers une analyse économique dématérialisée rendent compte de sa difficulté à prendre en compte les questions environnementales. Le séminaire tente enfin d'expliquer ce que signifie la "dématérialisation" de l'analyse économique et quelles en sont les raisons.
• Antonin Pottier (CERNA – Ecole des Mines de Paris)


Presentation Antonin Pottier 21-07-2016