Due to a Vimeo protocol change, striped video thumbnails have replaced the original images of the oldest recordings:
click on the striped video thumbnails to watch the videos.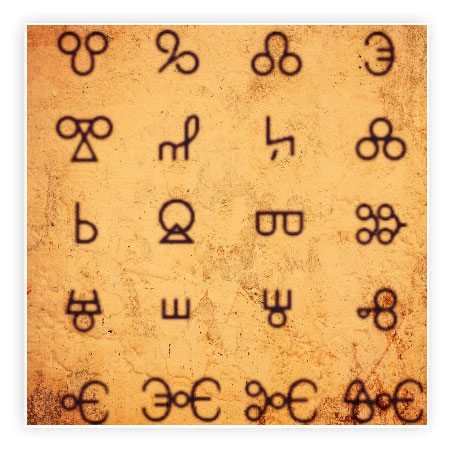 TUESDAY 19 APRIL 2022 6:00–8:00 PM
RUSSIA'S ECONOMY: FROM ECONOMIC RENT TO WAR – AND AFTER?
Speakers:
Jean-Philippe Touffut (Centre Cournot): The dynamics of the Russian economy since 2007: To what extent is the war part of an economic logic?
Julien Vercueil (Inalco-CREE, séminaire BRICs): Between war and sanctions: What horizon for the Russian economy?

This seminar is organized in partnership with the BRICs Seminar (Brazil, Russia, India, China: comparative approach and future of the world economy).

Auditorium Georges Dumézil
Inalco
Maison de la recherche
2, rue de Lille
75007 Paris
Métro Saint Germain des Près.