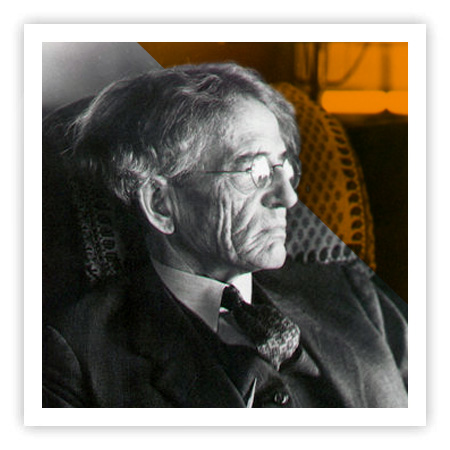 Autumn 2018
Law and Economics: From Theory to Practice and Back Again
パリ
Speakers (first speakers): Thierry Kirat (University Paris-Dauphine), Frédéric Marty (University of Nice), Dina Waked (Sciences-Po Paris)

What are the origins, developments and relevance of "law and economics"? What role does it play today within the field of economics? The aim of the conference is to put the discipline – established in the 1920s around the ideas of John Commons – into historical perspective.

How did the field develop from an institutional analysis of law to an economic analysis? Special focus will be placed on the convergence of the rules of public policy towards private standards.